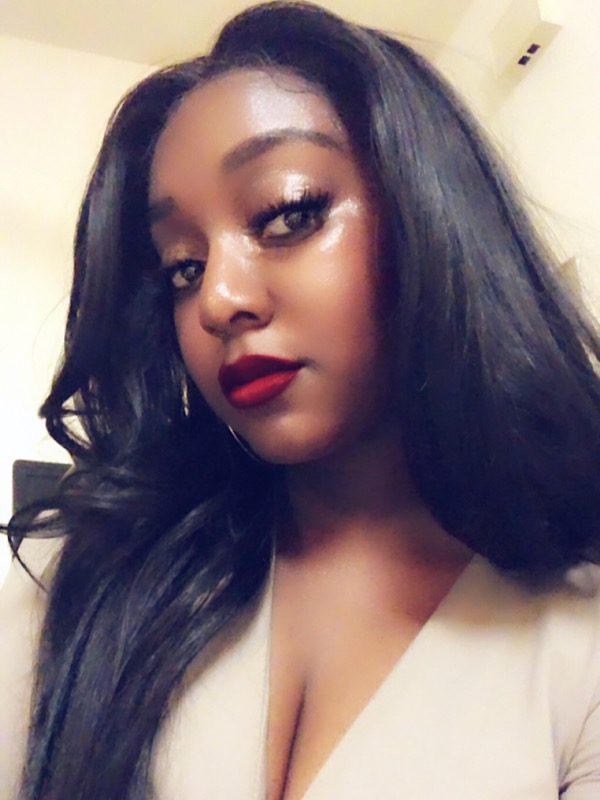 Jackson
Senior Recruiter
Hopewell, Virginia, United States
Skills
Recruiting
Talent Acquisition
Interviewing
Job Matching
Recruitment
Sourcing
Screening
Human Resources
Hiring
Candidate Experience
Placements
...
Dedicated and organized senior recruiter. Familiar conducting interviews with multiple candidates to identify the one with the most potential. Hold 10 years of experience in business administration, management and human resources. Excellent communication abilities, including written and oral, professional and interpersonal. Developed evaluation, critical thinking, active listening, and decision-making skills as well as a strong attention to small details. Highly organized and familiar completing several complicated administrative tasks simultaneously. I review all applications, reading carefully and evaluating presented qualifications. Contact applicants with the highest potential to schedule in-person interviews. Perform interviews carefully and intentionally, asking in-depth questions and listening to the answers carefully while taking details notes. Create a report of the highest qualified and most talented candidates to be presented to the hiring manager. Contact new recruits, explain work technicalities, and guide them through the required paperwork. Ensure new recruits enter into proper training successfully and all questions are answered correctly. Maintain new recruit success rating above 95 percent.
Get listed in our Recruiter Directory today! Get the exposure your need to promote your brand and grow your business.
Create a profile for freee