Recruiter Job of the Day: Early Talent Recruiter for Lyft
Want help with your hiring? It's easy. Enter your information below, and we'll quickly reach out to discuss your hiring needs.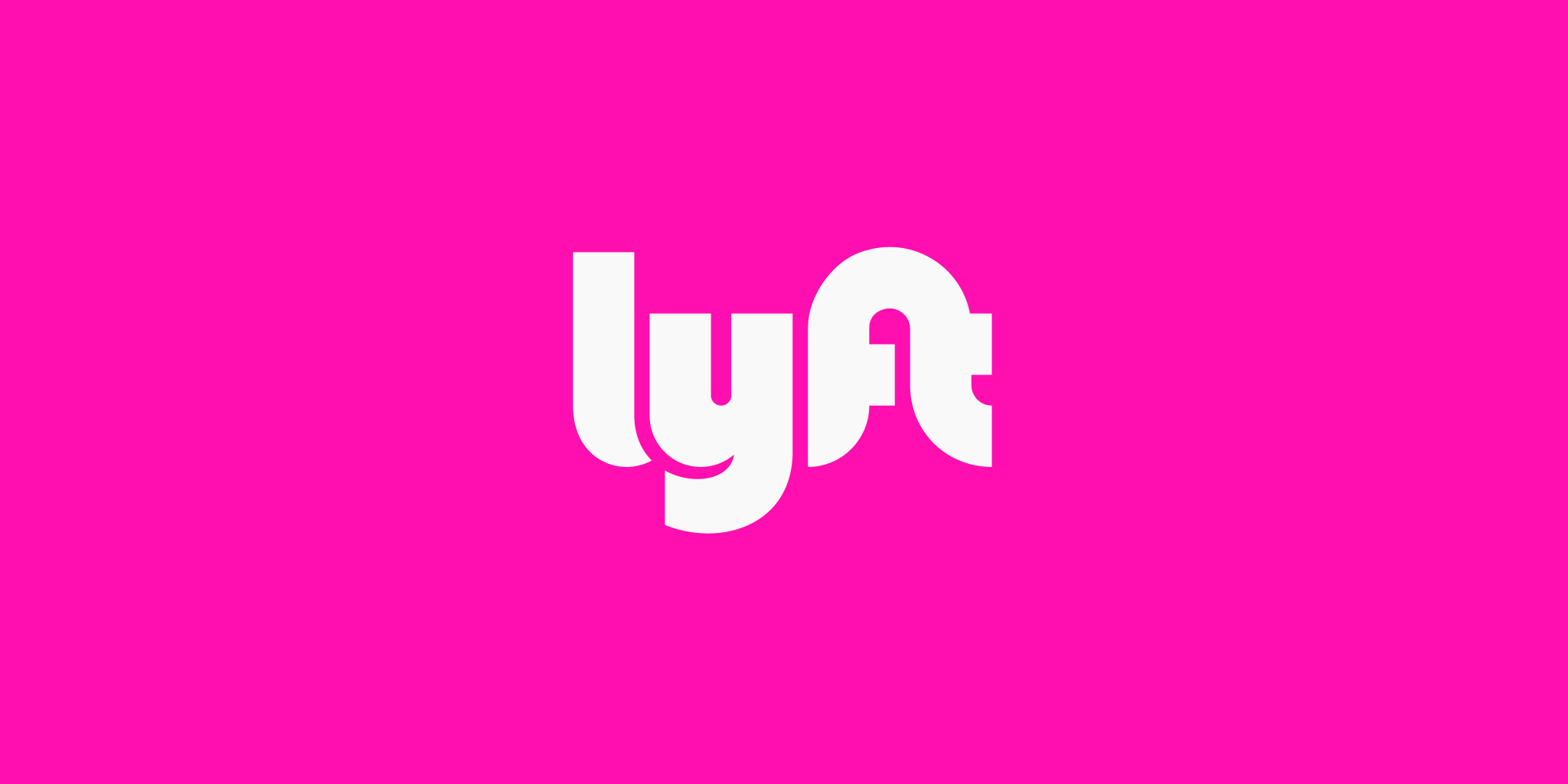 Lyft is a ridesharing and delivery service that develops, markets, and operates as a mobile app, offering vehicles for hire, motorized scooters, a bicycle-sharing system, rental cars, and food delivery. They are looking for a skilled Early Talent Recruiter to join their team anywhere in the US.
In this role, you'll join Lyft's growing Early Talent Programs (ETP) team and support intern, new grad, and apprenticeship hiring across the company. The role will support team-wide early talent acquisition efforts to successfully hire diverse and talented candidates into the pipelines across tech and business.
In addition to full-cycle recruiting, you will also be responsible for strategic pipelining and relationship building on all fronts. This includes participating in and leading events such as virtual on-campus recruiting, career fairs, and conferences.
To be eligible for this role, you must have a minimum of one-year full-cycle university recruiting experience in a fast-paced, high-growth environment.
Ride by ride, Lyft is changing the way our world works. Founded in 2012, Lyft operates in 644 cities in the United States and 12 cities in Canada. They also have over 45 Lyft offices worldwide, including Nashville, Montreal, and Mexico City.
Benefits & Perks
Lyft offers a range of well-being benefits, including excellent medical, dental, and vision insurance options. They support physical well-being, covering One Medical membership fees where it's available. They also offer free access to licensed therapists for all US Employees (and dependents) through their Modern Health partnership. Lyft is also proud to offer new parents 18 weeks of paid time away. You can take it all at once or in one-week increments. Biological, adoptive, and foster parents are all eligible.
Lyft has you covered when you need time off to be with family, treat a medical condition, take a dream vacation, or recharge. In addition to observed holidays, employees are offered unlimited paid leave.
Lyft offers learning tools and resources, including a subscription to Udemy to better your career and feed your curiosity. They also have financial training sessions to help you make smart decisions for the future.
Employees receive free Lyft memberships and provide pre-tax commuter benefits.
Lyft's Values
Lyft believes that it is imperative to wow its customers. Everyone is on the front lines of customer service, no matter what role they are in, meaning Lyft goes above and beyond to serve others with high-quality products and hospitality they can rely on. Lyft works hard to leave our customers with a smile.
At Lyft, they create fearlessly. They have a bias for action and value taking bold, calculated risks. They move fast and don't make customers wait. When they fail, they learn from it, adjust, and try again. When they get it right, they take pride in their accomplishments. At Lyft, they continuously push themselves and others to improve and set a higher bar.
Building great teams at Lyft is a cornerstone of their company values. They recruit and develop exceptional talent because they know that every person at Lyft is unique and matters. That's why it's also important to them to create an inclusive environment where everyone is safe to be themselves. They offer Employee Resource Groups (ERGs) to help foster diversity and inclusion.
Lyft's mission is to improve people's lives with the world's best transportation. To do this, they start internally by creating an open, inclusive, and diverse organization.
Apply to Lyft today.
---
The job market for recruiters is booming. From Bloomberg citing high demand, the WSJ writing about the surging need, and LinkedIn data showing soaring numbers, the business world is waking up to just how important recruiters are! Join the Recruiter.com recruiting jobs community to advance or discover an amazing new talent acquisition career.
About Recruiter.com Group, Inc.
Recruiter.com is an on-demand recruiting platform providing flexible talent acquisition solutions that scale from startups to the Fortune 100. With an on-tap network of thousands of recruiting professionals, advanced artificial intelligence sourcing software, and recruitment marketing automation, Recruiter.com helps businesses solve today's complex hiring challenges.