Recruiter Job of the Day: Lead Technical Recruiter for Okta
Want help with your hiring? It's easy. Enter your information below, and we'll quickly reach out to discuss your hiring needs.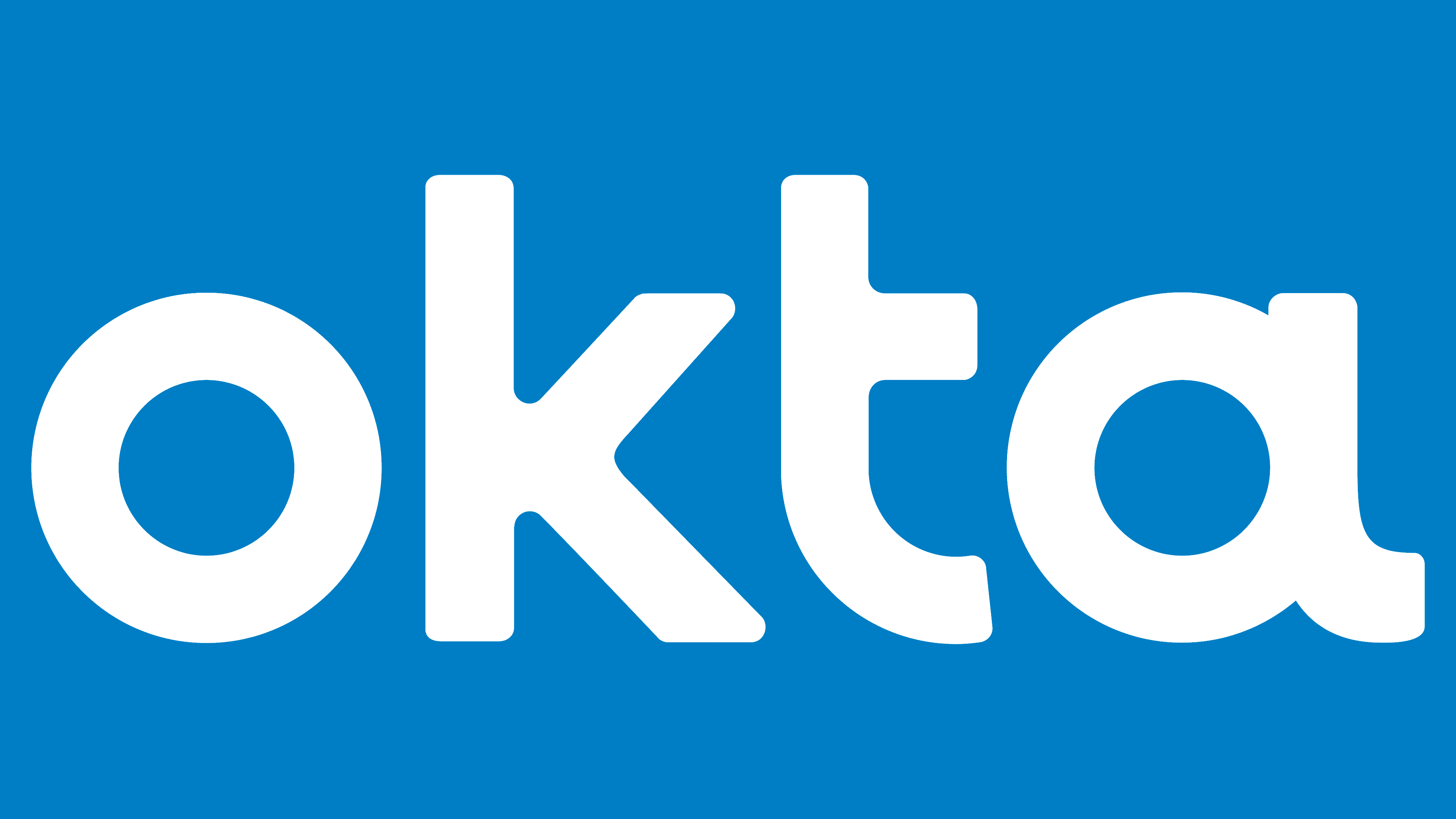 Get ready for summer with a new recruiting gig!
Okta, an identity and access management company, is looking for a Lead Technical Recruiter to join their team remotely.
In this role, you will be responsible for closely partnering with leaders in the technology org to build and execute strategies that attract the very best talent – who will drive the development of world-class identity products for Okta and its customers. You must have 3+ years of experience recruiting top technical talent for a fast-paced, high-growth SaaS, Security, or other Cloud-Native companies in a corporate Recruiting environment.
Okta is rethinking the traditional work environment, providing employees with the flexibility to be their most creative and successful versions of themselves, no matter where they are located. Okta has offices in 12 countries, including Australia, Singapore, and the U.K. They enable a flexible approach to work, meaning that you can work from the office or home for roles where it makes sense, regardless of where you live. Okta invests in the best technologies and provides flexible benefits and collaborative work environments/experiences, empowering employees to work productively in a setting that best suits their needs. Benefits include a competitive salary, employee stock purchasing plan, professional development resources, and flexible P.T.O.
Apply to Okta today!
---
The job market for recruiters is booming. From Bloomberg citing high demand, the WSJ writing about the surging need, and LinkedIn data showing soaring numbers, the business world is waking up to just how important recruiters are! Join the Recruiter.com recruiting jobs community to advance or discover an amazing new talent acquisition career.
About Recruiter.com Group, Inc.
Recruiter.com is an on-demand recruiting platform providing flexible talent acquisition solutions that scale from startups to the Fortune 100. With an on-tap network of thousands of recruiting professionals, advanced artificial intelligence sourcing software, and recruitment marketing automation, Recruiter.com helps businesses solve today's complex hiring challenges.