Welcome to Recruiter.com Group, Inc., a company that is committed to building the next generation of technologies that help companies recruit talented professional employees.

With our recently completed acquisition and rebranding, we are more confident than ever in a bright future for the company. Recruiter.com Group, Inc. is positioned as an early mover in the rapidly growing field of online recruiting. Our core asset, the software platform of Recruiter.com, disrupts traditional recruiting, not by dis-intermediating recruiters or other stakeholders, but rather by facilitating connection and communication. We feel this approach is powerful, and are committed to realizing the potential of our software platform and business model.

Personally, I have been working in Internet-enabled recruiting technology for about fifteen years. Our exceptional staff is diligent, hard-working, and extremely knowledgeable about recruitment and talent acquisition techniques and technologies. We're all working together toward our ultimate goal of helping to open doors for people. We strive to do good for the world, our employees, investors, and partners.

We invite you to learn more about our company, and its products and services. Thank you for your interest and continued support.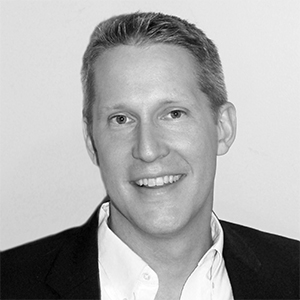 Miles Jennings, CEO