The world's largest network of
recruiters.
We empower businesses to recruit specialized talent faster with virtual teams of recruiters and AI job-matching technology.
We Know Recruiting.
Learn more about trends in recruiting and the job market with the Recruiter Report, Recruiter.com™'s exclusive industry research, regularly featured on television.
Explore our latest research
Results Driven by Technology. Recruiting Done by Real People.
We believe that recruiting will always be about people. People developing relationships that lead to terrific job matches. We use our technology to enable more human connections and build client and candidate relationships that really matter.
The Expert Network for Recruiters.
Recruiter.com, the expert network for recruiters, is a leading platform connecting recruiters and employers. Recruiter.com pairs enterprises with an extensive network of recruiters and powerful AI matching tools to drive the hiring of top talent faster and smarter.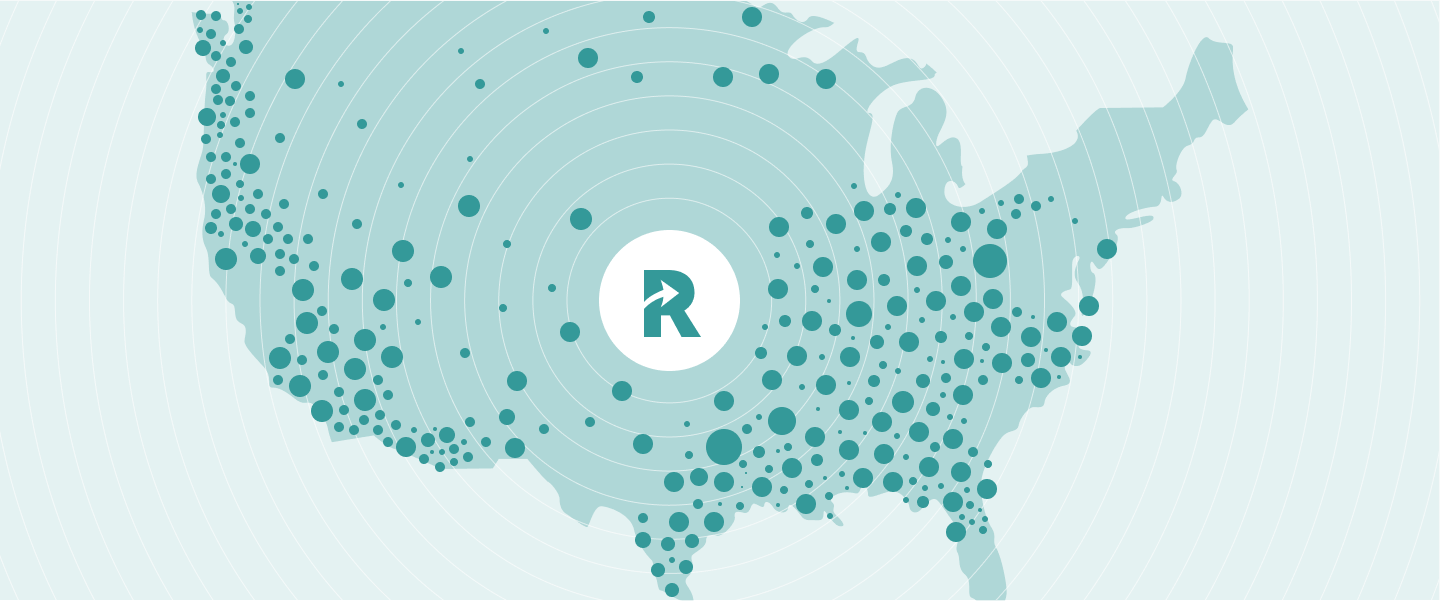 For Employers
For Recruiters
For Job Seekers
Recruit specialized talent faster with a massive network of recruiters and AI job-matching technology.
Get Started
Easily Post and Manage Jobs
Receive Vetted Candidates
Communicate with Applicants
Manage your Hiring Cycle Online
View and Rate Recruiters
Engage Recruiters for Extra Hiring Help
Work with Recruiters on a Flexible Basis
Integrated with Major Applicant Tracking Systems
ADP Payroll Customer-Enabled
Enterprise White-Glove Solutions Available
Gain access to advanced AI-powered hiring technology, millions of dollars' worth of placement fees.
Get Started
Search our Hot Open Jobs
Invite Candidates to Apply
Easily Review and Submit Applicants
Interact with Interested Candidates
Collaborate with Recruiter Teams
Receive Exclusive Job Opportunities
Engage with Daily Job Updates
Show Off your Skills with a Recruiter Profile
Move up the Leaderboard and Win Prizes
Access Recruiting Project Opportunities
Feature your talents and connect with professional recruiters to access job opportunities you can't find anywhere else.
Get Started
Create a Custom Profile
Search Jobs & Exclusive Opportunities
Send your Resume to Thousands of Recruiters
Receive Notifications of New Matched Jobs
Engage with Trusted Recruiters
Each Application is Permission-Enabled
View and Rate Recruiters
Recruiter.com in the News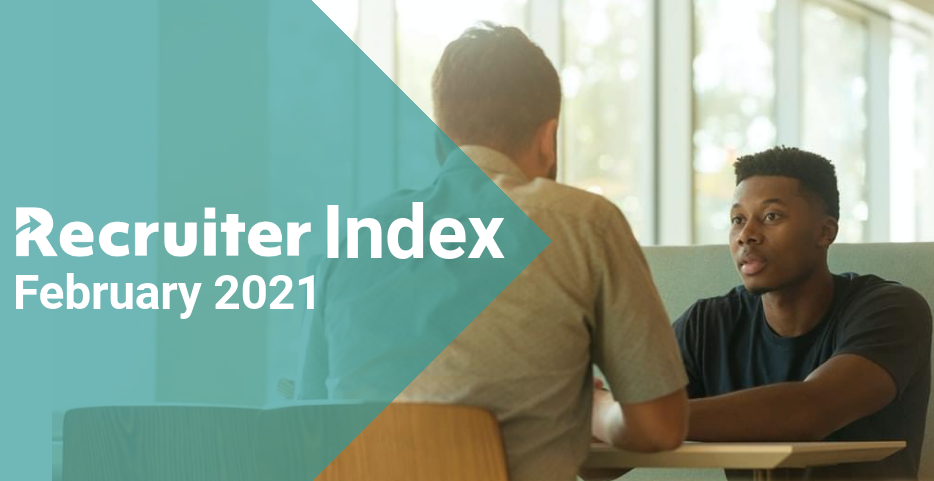 March 04, 2021
Recruiter optimism about the job market has hit its highest point since April 2020 according to the latest Recruiter Index® survey, a monthly poll of Recruiter.com's network of more than 28,000 independent recruiters and tal ... more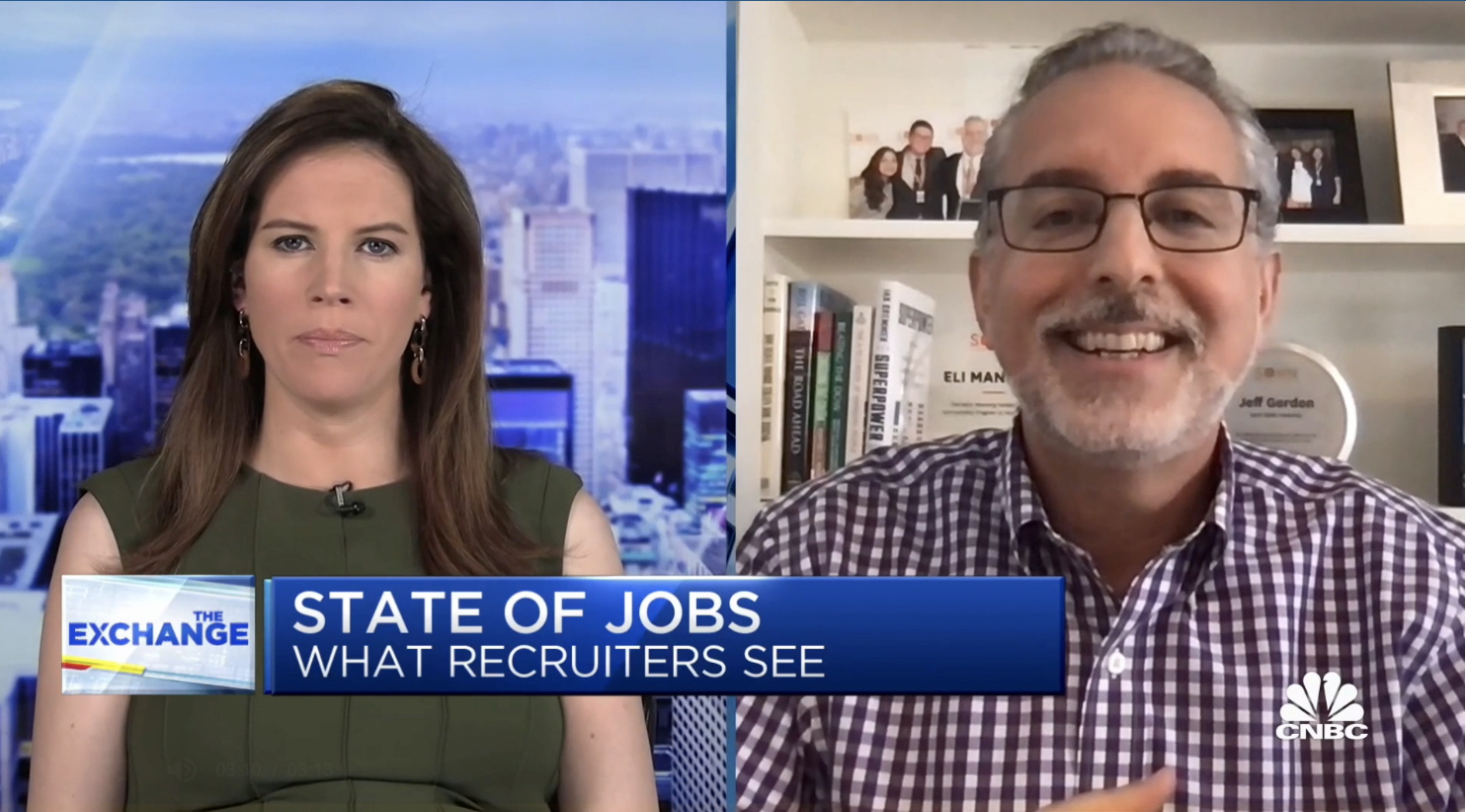 March 03, 2021
Recruiter.com Group, Inc. (OTCQB: RCRT) Chairman and CEO, Evan Sohn, will share the latest results of Recruiter.com's Recruiter Index®, ahead of Friday's Jobs Report, live on CNBC tomorrow, Thursday, March 4, on "The Exchange," ... more