One Platform. Unmatched firepower.
Transformative
Grow your lines of business and become a strategic partner to your clients.
Easy
Our platform is simple and efficient. Sort through millions of dollars' worth of fee-based jobs with ease.
Unique
Earn awesome rewards for all of your recruiting activity – not just placements.
Collaborative
Work closely with our internal team on solid jobs and receive timely feedback.
THESE RECRUITERS AGREE
The people are great and provide the best service possible in this business. I got timely feedback from clients and was provided status on my submissions in a very timely manner. I never felt like I was submitting candidates into the proverbial black hole.

Glenn Garrett
Sr. Technical Recruiter, Link 2 Talent
I have had nothing but positive experiences. I am very happy with the prompt responses and efficient communication from this team. Not all recruitment platforms communicate well with their recruiters, and this is something that I truly appreciate.

Cynamon Scott
CEO, CynVoe Enterprises
The job market has been a great recruiting source for making more placements. There are always a ton of job orders in many industries, and that provides a lot of opportunities. The staff and customer service within the platform have been amazing as well!
Sam Knipp
Owner, KP Recruiting Group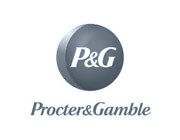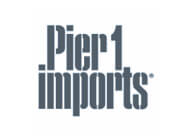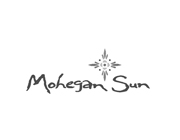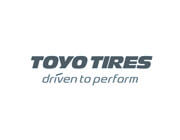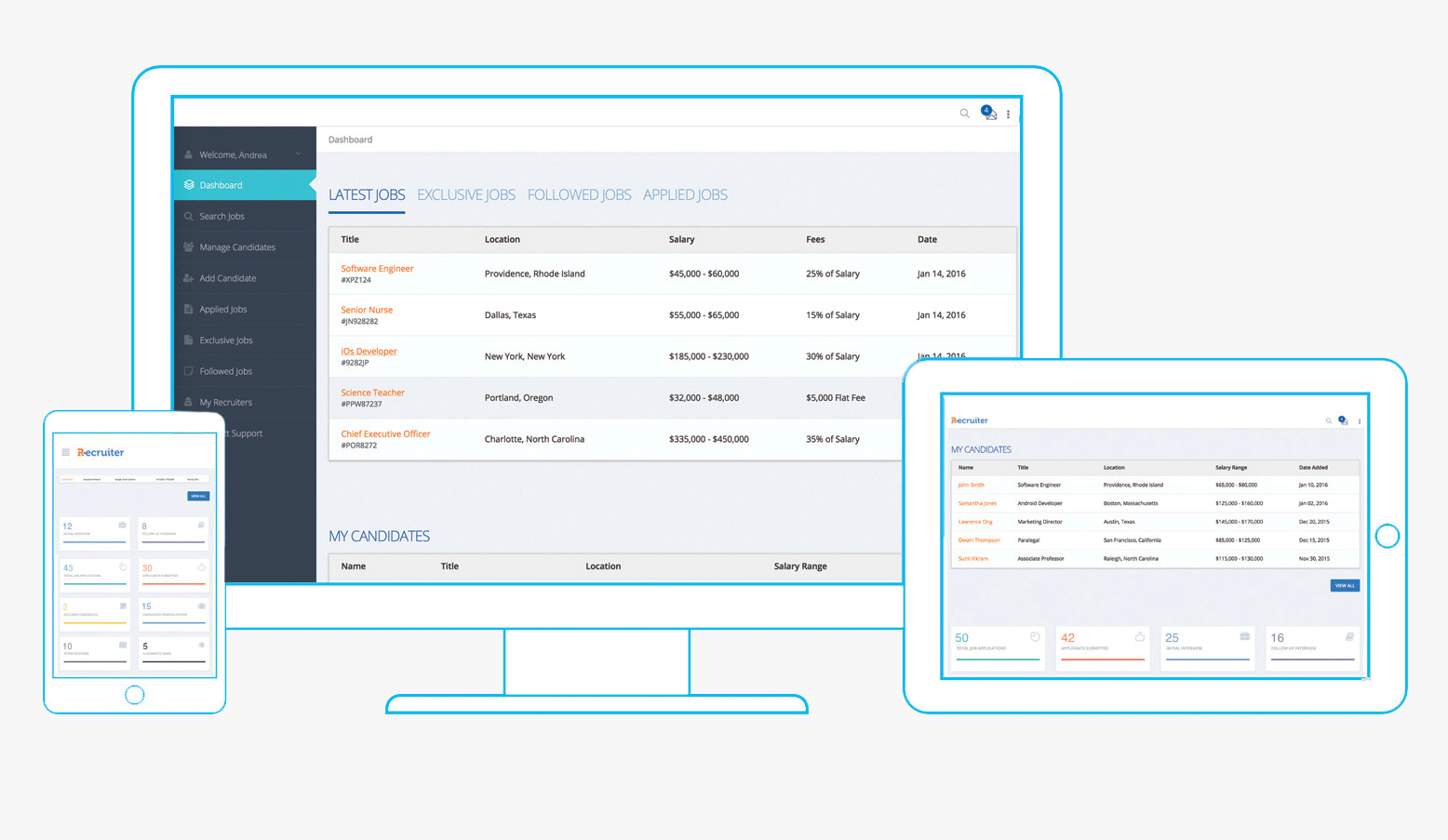 Recruiters make it all happen. We build every bit of our platform and process with you, the recruiting professional, in mind. We support your business and do everything we can to help you succeed.
We know you value your time, so we made our software as fast and easy-to-use as possible. It's totally mobile-friendly, and we're always using your feedback to make it even better.
Our broad reach, strategic integrations, and incredible Web traffic mean one thing for you: more business. We help you scale up your placement activity and realize your potential as a recruiter.
HAVE A QUESTION?
The Recruiter.com Job Market can help drive your career or recruiting business forward. Let us show you how.
News
Come Recommended and Recruiter.com Release New HR Survey
Come Recommended and Recruiter.com release a new survey that finds HR professionals don't use mobile devices as much as others to find the content they want, and they like to receive e-newsletters in spite of the usual email overload. Come Recommended, a leading content marketing and digital PR consultancy for job search and HR tech […]
August 08, 2016
News
Recruiter.com Announces Recruiter Loyalty Rewards Program
Recruiter.com, an online global recruiting and career service which offers recruiters access to a job market of fee-based jobs, announced today the launch of a new Loyalty Rewards Program for recruiters. Recruiter.com's Loyalty Rewards Program, the first of its kind in the industry, gives recruiters an added incentive to participate in the Job Market platform. […]
August 08, 2016
News
Recruiter.com Sponsors Leading Recruiting Conference NAPS
Recruiter.com sponsors conference from the National Association of Personnel Services (NAPS) Recruiter.com, an online global recruiting and career service which offers recruiters access to a marketplace of fee based jobs, announced today its sponsorship of the 2016 Conference from the National Association of Personnel Services (NAPS). NAPS 2016 Conference is the premier education opportunity for […]
August 08, 2016