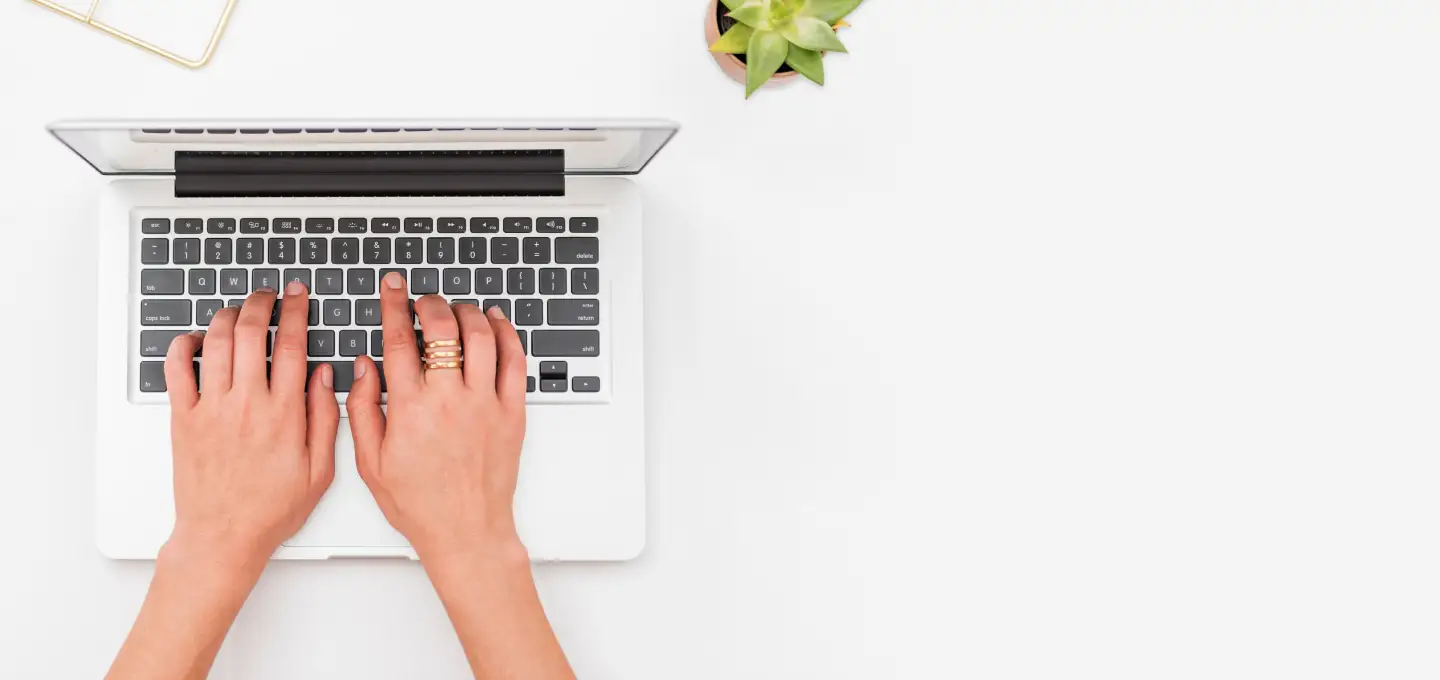 Give Your
Job Search a Boost.
Send your resume to matched recruiters on our platform in just a few clicks.
Bonus
Receive our exclusive "130 Tips for Job Seekers from the Experts" guide when you post your resume
Post your resume for only $39.95
Get Recruited!
Opted-in recruiters on our platform will receive your resume directly in their inbox if there's a match. Recruiters can contact you directly if there's an opportunity.
Post Your resume for only $39.95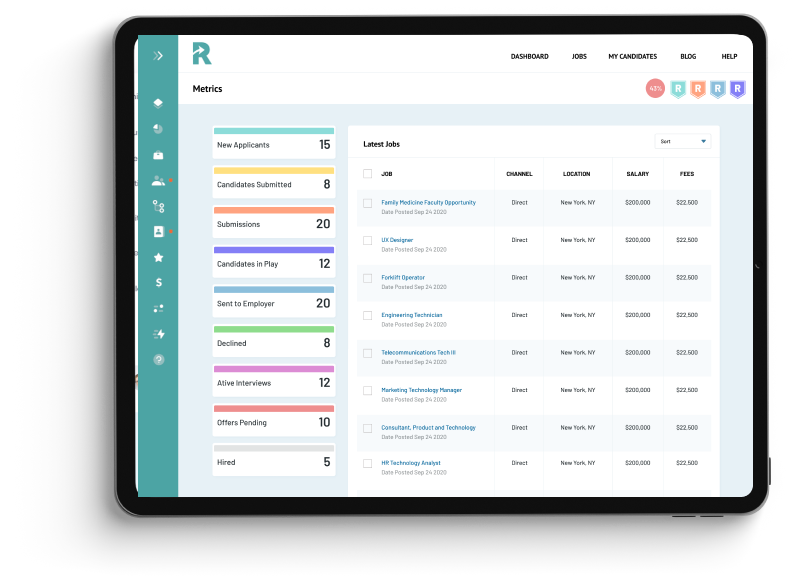 Top Tech Company to Watch

Top 35 Most Influential Career Sites

9 Best Websites for Finding Talent
How It Works
Step 1
Upload your resume and tell us about your career goals.
Step 2
We match you with recruiters on our platform based on your sector and the recruiter's focus.
Step 3
Make a one-time payment of $39.95 and you're done! Matched recruiters will receive your resume in their inbox.
Post your resume for only $39.95
Give Your Job Search a Boost
Post Your Resume to Our Recruiters in a Few Clicks.
Try it now
Product Mananger
Houston, TX
iOS Engineer
Los Angeles, CA
Head of Creative
New York, NY