Recruiter Job of the Day: Generalist Recruiter for Recruiter.com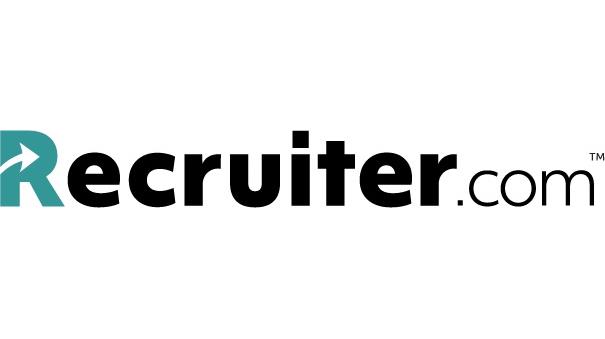 We're hiring!
Our Recruiters on Demand division has an immediate need for an experienced Generalist Recruiter for an immediate contract assignment. Our client-facing positions require high-volume recruiting experience, a background in candidate sourcing, and a strong focus on process. You will be working directly with the client and internal team members to drive hiring for a variety of roles.
You must have a minimum of 3-7 years of experience as a recruiter in a corporate or agency environment to be eligible for this role.
Recruiter.com is disrupting the $120 billion recruiting and staffing industry by combining an AI and Video hiring platform with the world's largest network of over 27,500 small and independent recruiters. Businesses of all sizes recruit talent faster using the Recruiter.com platform, which is powered by virtual teams of Recruiters On Demand and Video and AI job-matching technology.
Apply to Recruiter.com today!
---
The job market for recruiters is booming. From Bloomberg citing high demand, the WSJ writing about the surging need, and LinkedIn data showing soaring numbers, the business world is waking up to just how important recruiters are! Join the Recruiter.com recruiting jobs community to advance or discover an amazing new talent acquisition career.
About Recruiter.com Group, Inc.
Recruiter.com is an on-demand recruiting platform providing flexible talent acquisition solutions that scale from startups to the Fortune 100. With an on-tap network of thousands of recruiting professionals, advanced artificial intelligence sourcing software, and recruitment marketing automation, Recruiter.com helps businesses solve today's complex hiring challenges.