Expand Your Candidate Pipeline
Our OnDemand sourcing solutions can streamline your hiring process and engage warm candidates in days instead of weeks.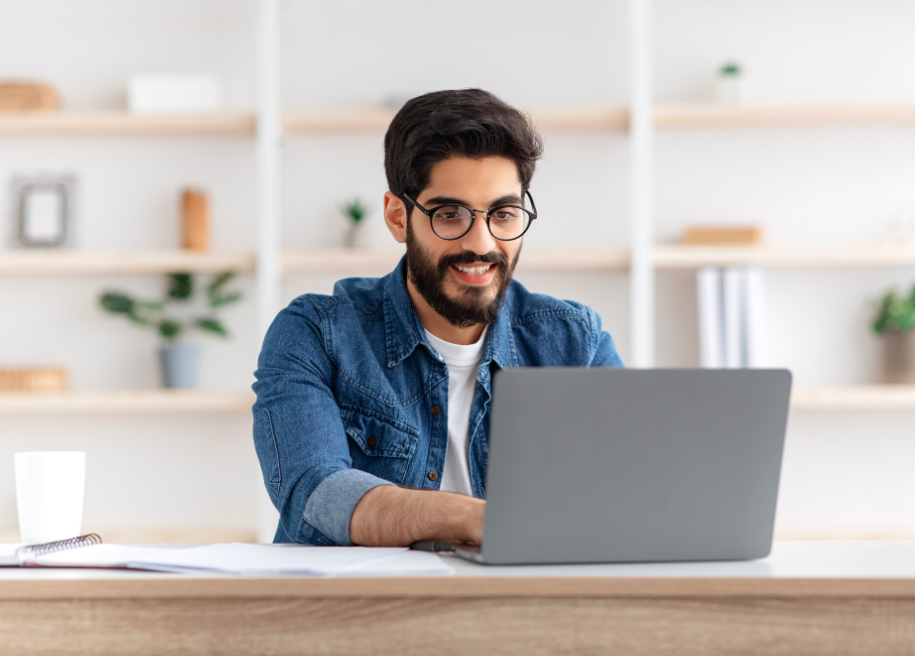 Employers Who Trust Our OnDemand Sourcing
We help employers of all sizes find top talent faster with our OnDemand sourcing.
Data-Driven Results
Data is at the center of our OnDemand sourcing efforts. We use thousands of sourcing programs to source warm candidates for each role, regardless of what industry.
Our approach will help you understand how candidates respond to job openings and based on that data, our team will also send you insights that you can use to improve your recruiting process.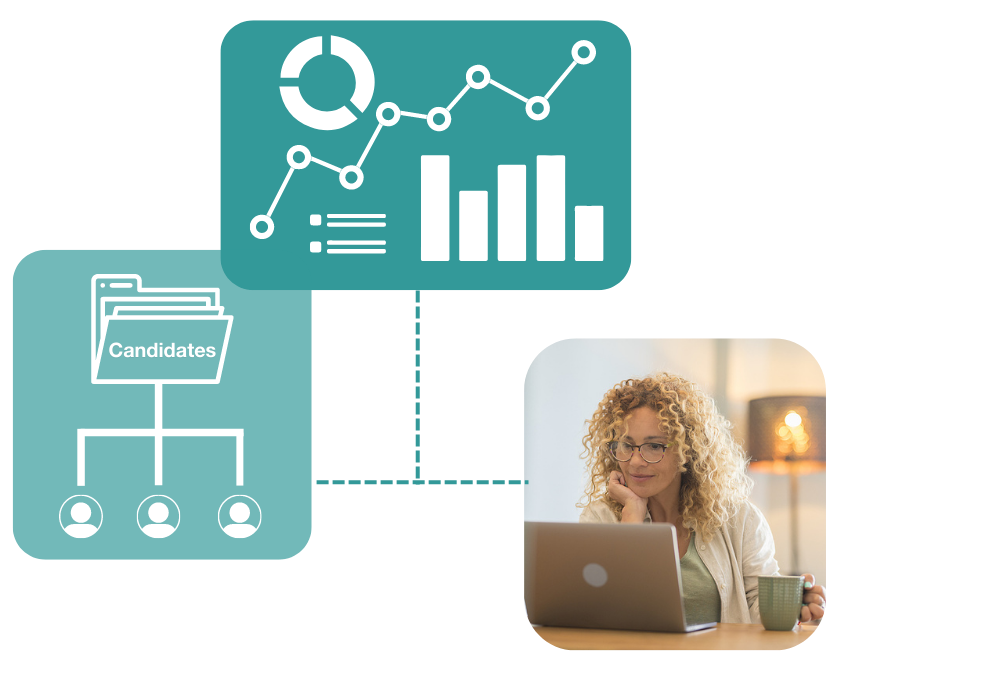 Reliable Pipeline of Candidates
Our access to a suite of the latest sourcing technology will find you a reliable pipeline of warm candidates.
Whether you're planning to hire one or twenty candidates, our agile sourcing solutions can deliver candidates without headhunter fees.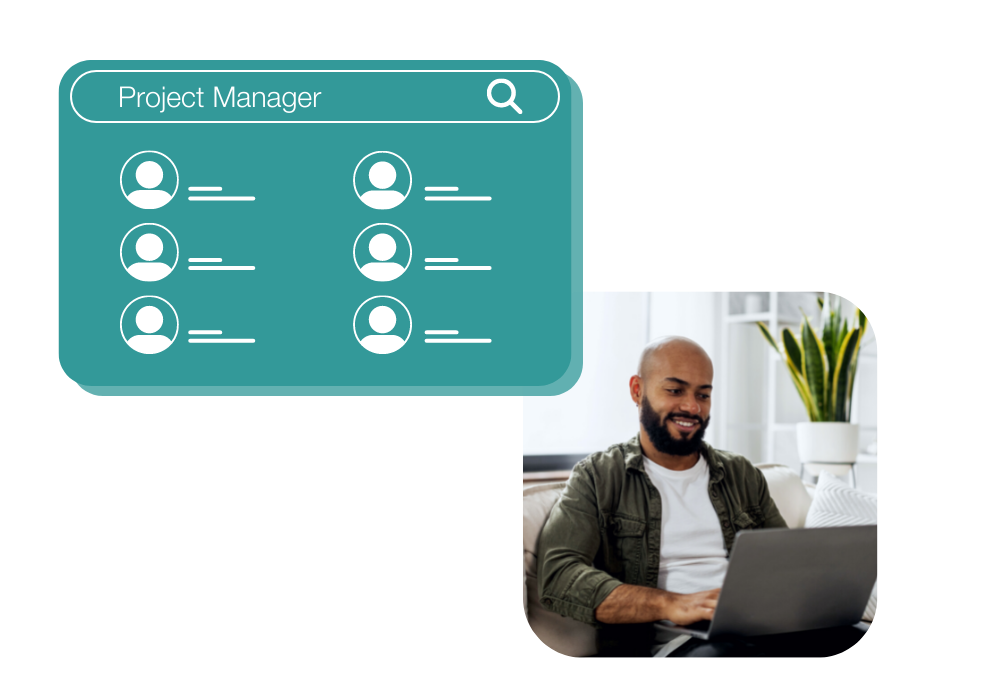 Faster Hiring Process
Sourcing can take up about one-third of a recruiter's work week, but with our OnDemand sourcing solutions, we can speed up your overall recruiting process.
Let us manage the sourcing so you can focus on the most important aspect of recruiting: connecting with candidates.
Source Top Candidates in Just 4 Simple Steps
Sign Agreement

Intake Call With a Program Lead

We Start Sourcing

You Review and Select Candidates

We were blown away with the combination of quality and speed. This was a very hard VP search and the candidates they found were phenomenal. The candidate we hired is already making huge contributions.
Recruiter.com solves the hardest problem when looking for new employees, sourcing great candidates that are usually working somewhere else, without the costs of a full-service HR or staffing agency.
Get Started With OnDemand Sourcing
Our flexible OnDemand solutions are here to help you find candidates quickly.
Get Started