Hire an
OnDemand

Technical Recruiter

As the job market continues to change, your company needs to be ready to change with it.

Recruiter.com has all of the technical contract recruiting solutions you'll need to elevate your hiring process.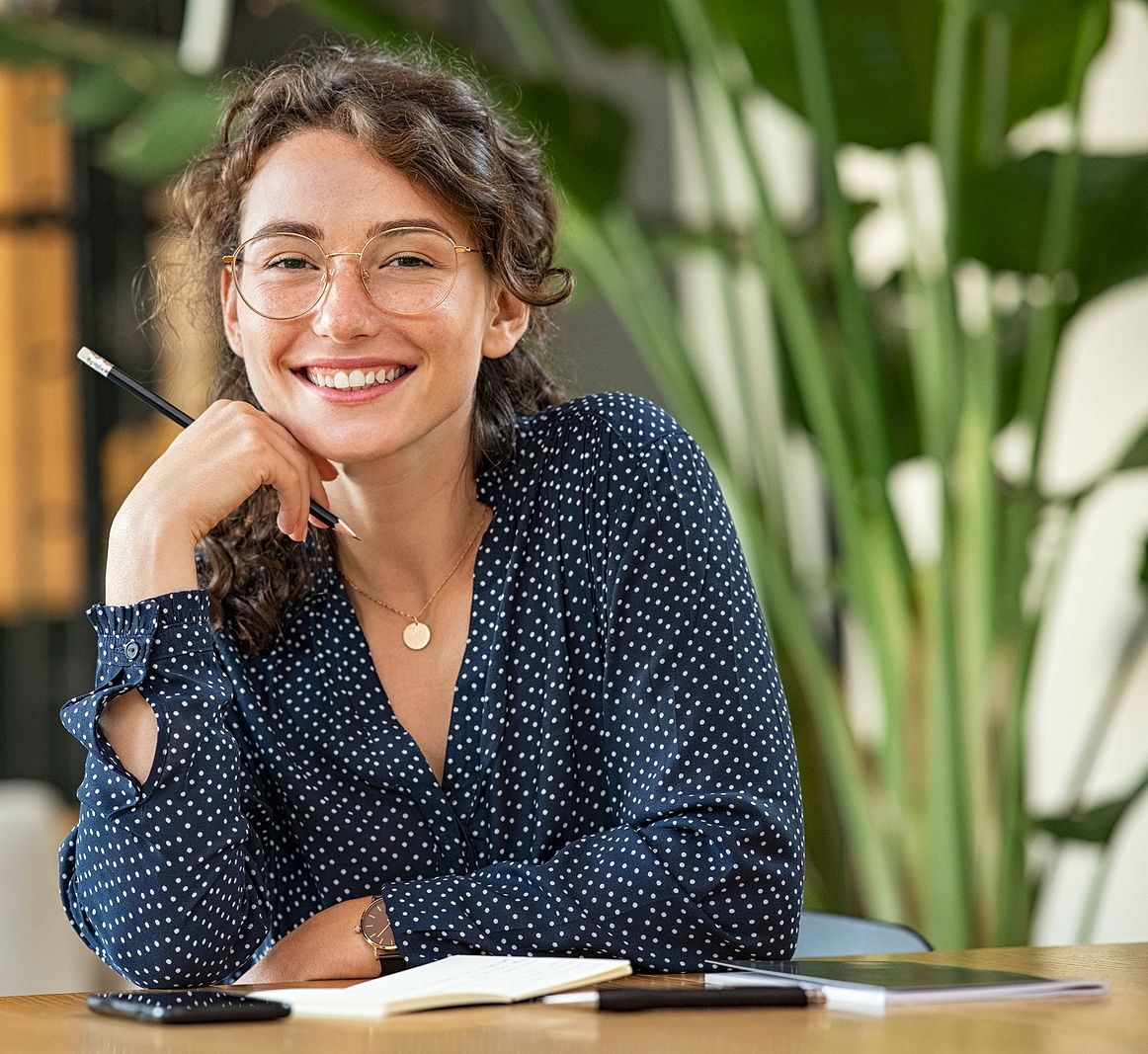 Industry Leaders Trust Recruiter.com
Companies ranging from startups to enterprises use our contract recruiters to easily scale their teams. Whether it's one or thirty recruiters, for the short or long-term, we have you covered.
Agile Recruiting for Top Technical Talent
While larger companies might need two to four weeks to send you recruiters, we can deliver them to you in two to four days.
Whether you're a startup or a Fortune 500, we can quickly match you with the right team of technical recruiters for roles like data scientists, product managers, or full-stack engineers to fill in the gaps on your recruiting team.
Increase Team Bandwidth
If you're struggling with not having enough candidates in your pipeline or not enough recruiters to manage them, we can help.
Recruiting ultimately comes down to people, and we have a great team of recruiters that can take the strain off of your internal recruiting team.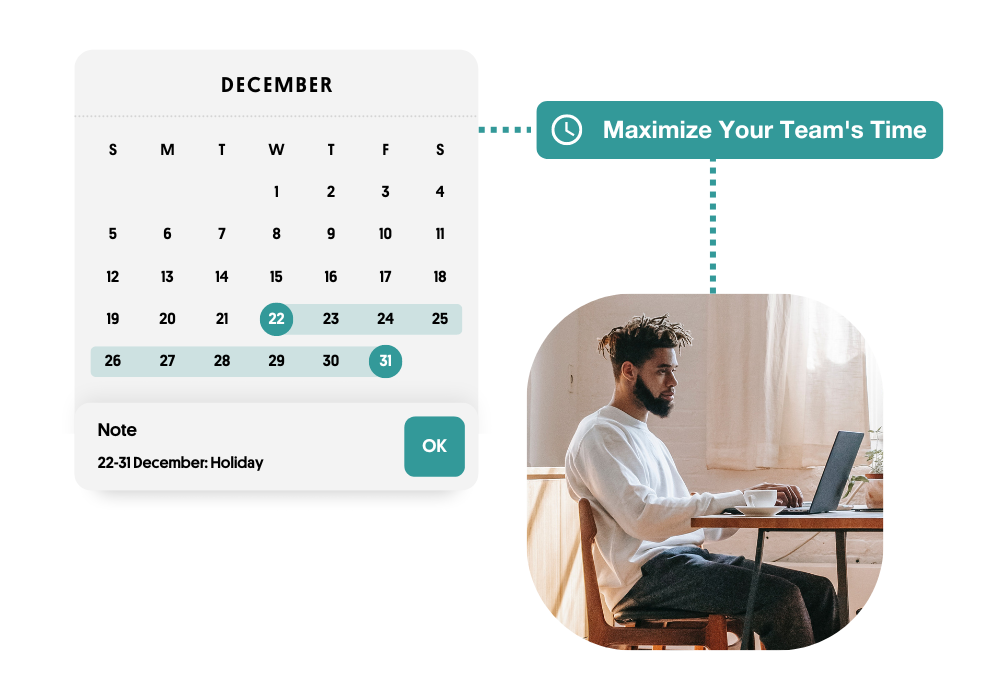 Work with Fully-Vetted Recruiting Experts
Along with a new perspective, our technical recruiters also bring their experience and personal networks to each new assignment.
These recruiters know what does and doesn't work, and they can leverage their experience to quickly find the candidates that you need.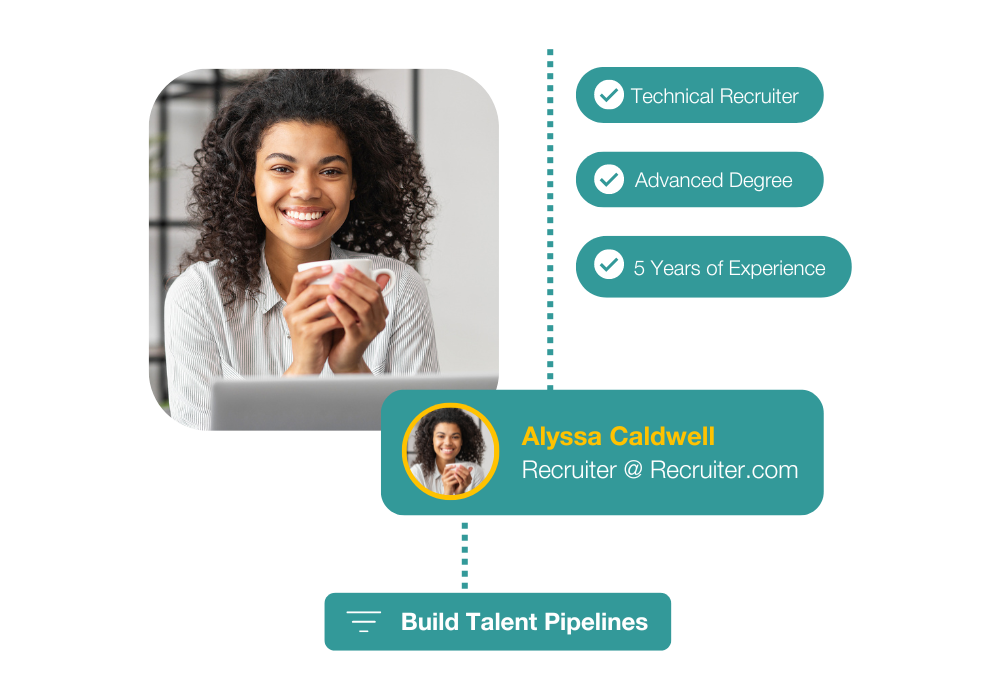 Hire Top Technical Talent in 4 Steps
Whether you're hiring full-stack engineers, designers, AI engineers, product managers, or engineering leaders, our contract recruiters make the process easier for you.
Sign Agreement

Intake Call with a Program Lead

Call with Shortlisted Recruiter

Technical Recruiter Starts that Week

Recruiter.com augmented our team with between 10-18 OnDemand recruiters over the course of our 3 months partnering. Together, the team made 140 placements. It was a positive experience and we continue to partner with Recruiter.com today.

We used Recruiter.com's OnDemand recruiters along with their AI software. As a result, we hired over 100 people in 90 days. Using Recruiter.com allowed us to hire talent faster, at a lower cost.