Hire a Healthcare Recruiter Today
The healthcare industry is competitive, and to win top talent, you need to be flexible in your recruiting process.
Recruiter.com can provide the right healthcare recruiting solutions you need.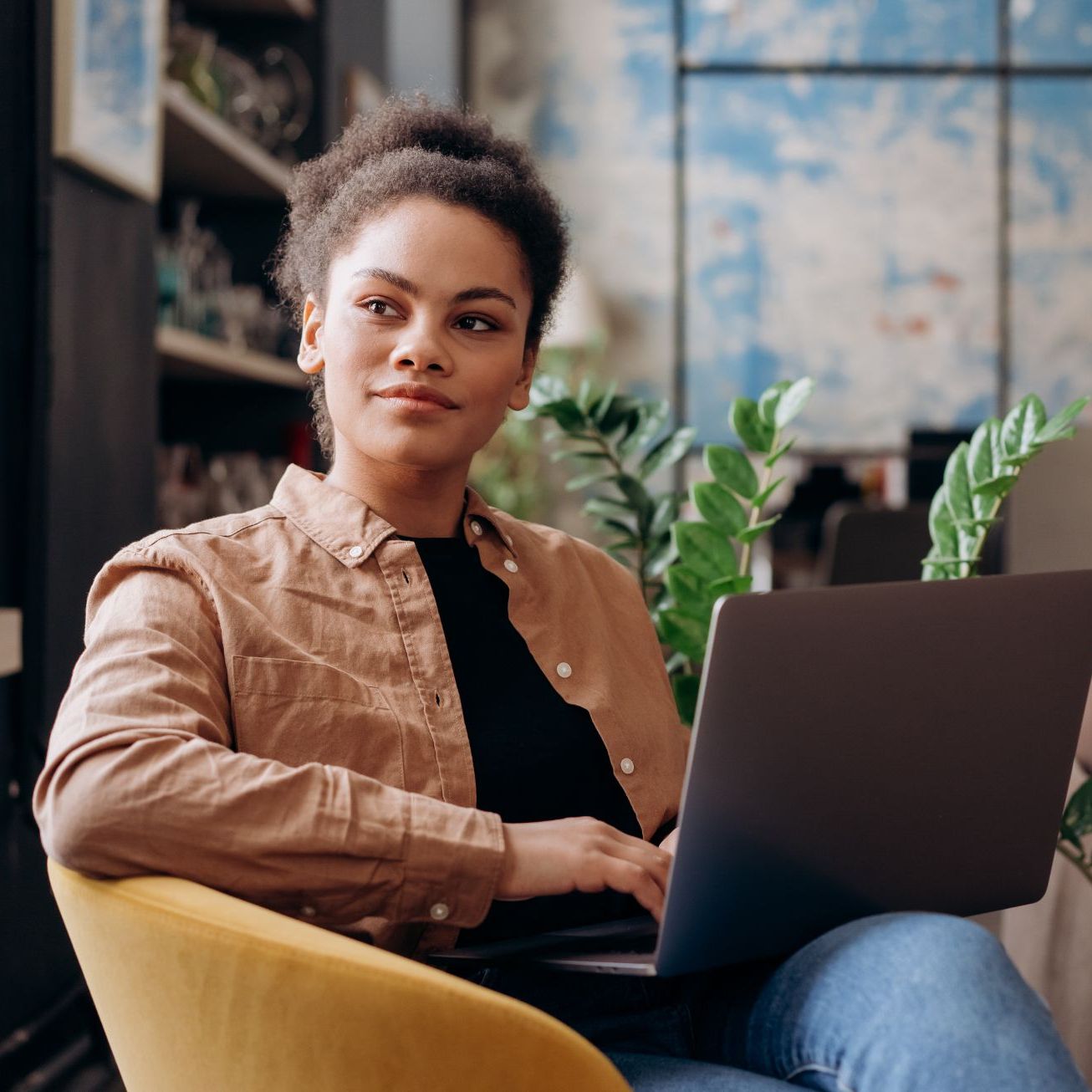 Healthcare Companies Trust Us
We help healthcare providers of all sizes hire qualified candidates quicker with our experienced recruiters.
Why Work With Our Recruiters?
Our healthcare recruiters are experienced professionals who can help you find top healthcare talent.
High-Volume Hiring

Our dedicated team of healthcare recruiters can handle high-volume hiring for your company.

With different recruiting tools at our disposal, we can bring in hundreds of candidates each month. Our flexible solutions can save you money on contingency fees.

Dedicated Team of Healthcare Recruiters

Our recruiting team can act on its own or as an extension of your own internal recruiting team.

These recruiters have access to proprietary tools and an extensive database of candidates to find the right talent for your open positions.

Industry Experience

With our healthcare recruiting team having over fifty years of experience in the industry, our recruiters are equipped to find qualified candidates for your company.
What Healthcare Companies Say
Recruiter.com's Sourcing OnDemand service has been instrumental in quickly and consistently generating a strong pipeline of mental health therapists for our telehealth platform. They take the time to screen every candidate to validate proper experience and licensing. They are a true partner and always open to discussing new and better ways to support our business. We are grateful for the qualified candidates that are sent our way and look forward to our continued partnership with Recruiter.com.

We needed to hire a large volume of licensed therapists from all over the country, but didn't have the resources, so we partnered with Recruiter.com. As a result, they have delivered over 300 candidates per month and over 85% of them have been qualified.
Hire Top Healthcare Talent in 4 Simple Steps
Whether you're hiring a doctor, dentist, therapist, or technician, our recruiting experts will make this process easy for you.
1

Send Us Your Open Jobs

To start with, send us the healthcare jobs that you're looking to fill!

2

Have an Onboarding Call

During our onboarding call, we'll analyze your job descriptions and requirements and inform you of what the next steps will be.

We will help set expectations for when you can anticipate receiving clients and what the next steps will look like.

3

We'll Source and Screen Candidates

When we have a full understanding of what candidates you're looking for, we will use our tools and extensive databases. We will start email campaigns and begin headhunting for both active and passive candidates.

Once we have identified top candidates, then we can screen these candidates or schedule interviews.

4

Receive a List of 100% Qualified Candidates

Once we find top candidates, we will send you a list of qualified candidates who have clean records. We'll send the list to you, and you can decide which ones they want to hire. Regardless of if you hire two or twenty candidates, the price is the same.
Supporting the diverse needs of Healthcare providers
Healthcare organizations rely on their staff to provide high-quality patient care, so having the right team in place is essential. From physicians to nurses, therapists to technicians, our healthcare recruiters have helped organizations find top talent in a wide variety of areas. Our on-demand recruiters specialize in healthcare recruitment and have the experience and expertise to help fill various roles, from entry-level to executive and senior specialized positions.
One of the benefits of working with healthcare recruiters from Recruiter.com is their deep understanding of the qualifications, experience, and skillsets required for each position. They can identify candidates with the necessary training and certifications and ensure they meet all requirements for the role. Recruiters can also help organizations find candidates with experience in niche areas like telemedicine, clinical research, and healthcare IT, which can be challenging to find on their own.
In addition to filling specific roles, healthcare recruiters can assist organizations with high-volume hiring when they need to expand their team quickly. Recruiters have the resources and expertise to handle large numbers of candidates while ensuring that each candidate meets the necessary qualifications. This can save organizations time and money and help them stay on track with their growth plans.
If you're looking to fill positions in the healthcare industry, it's essential to work with a recruiter specializing in healthcare recruitment. Recruiter.com's on-demand healthcare recruiters can help your organization find top talent in various roles and streamline recruitment. Contact us today to learn more about our healthcare recruiting solutions and how we can help your organization find the right candidates for your open positions.
Ready to Hire a Qualified Healthcare Recruiter?
Start recruiting for healthcare positions today.
Get Started