Find a Manufacturing Recruiter Today
The manufacturing industry often needs flexibility and quick results in its recruiting.
Our contract recruiting services can provide those solutions.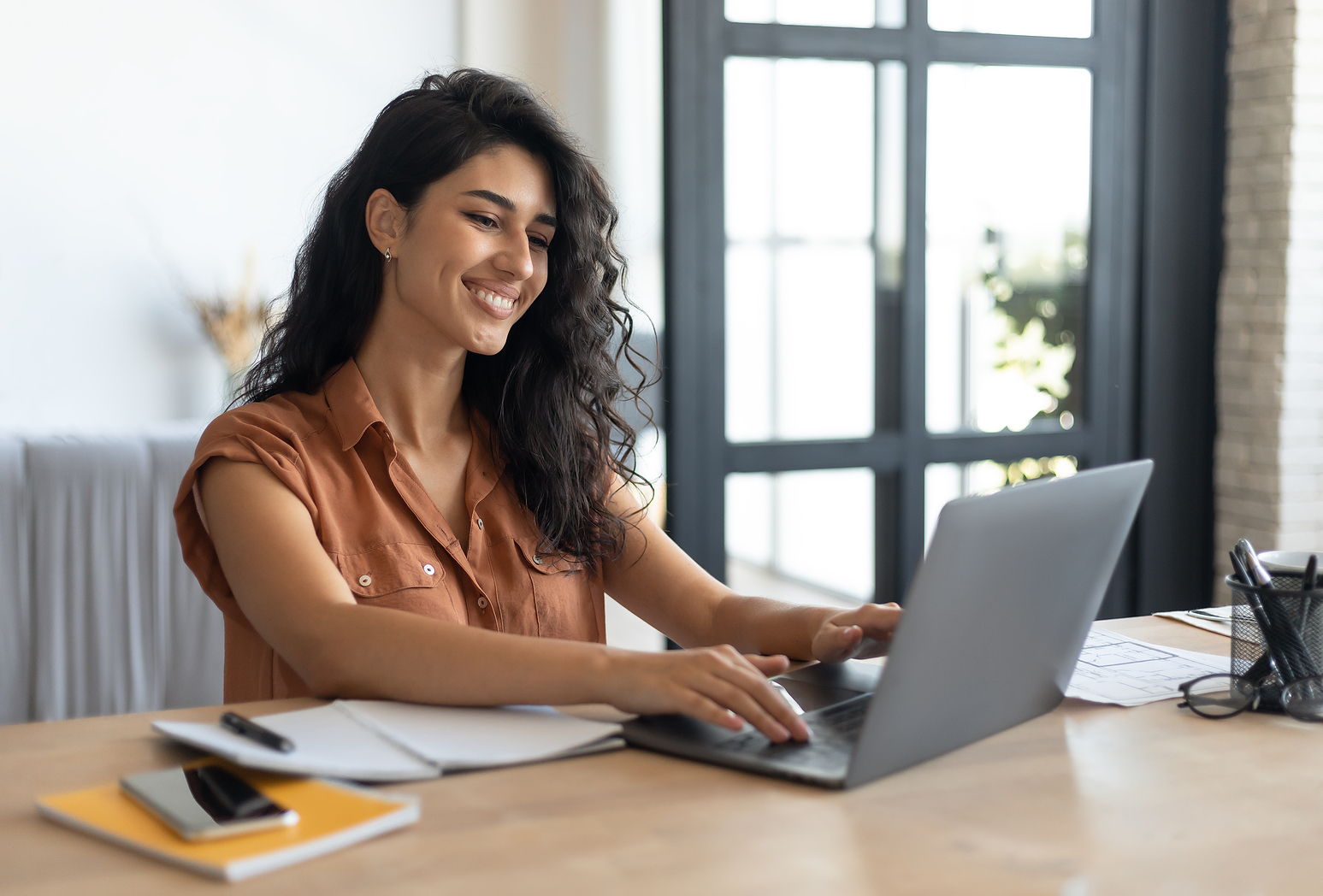 Manufacturers Trust Us
We help manufacturers of all sizes find qualified candidates with our quick and flexible recruiting solutions.
Manufacturing Recruiting Solutions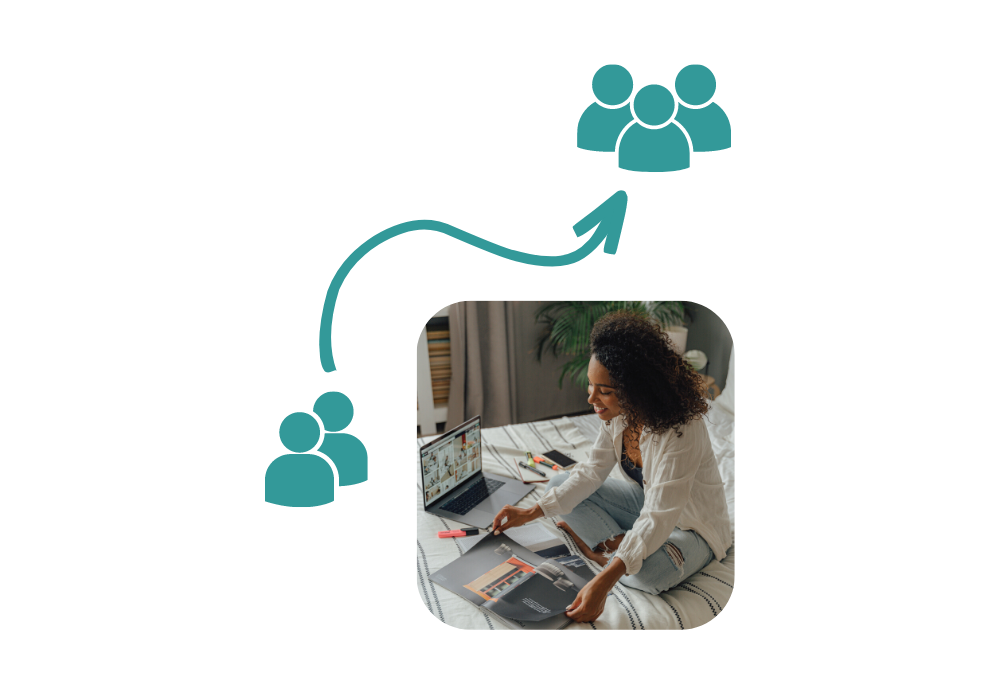 Agile and Flexible Recruiting Solutions

Our recruiting solutions are flexible enough that you can scale them up or down as needed. Along with flexible solutions, we offer flexible pricing as well.

Quick Results

If you need to find qualified manufacturing candidates quickly, we can help. Our recruiters are quicker than recruiting agencies and can immediately start sourcing for top candidates.
Improve Recruiting Process

If you have outdated internal hiring processes, our recruiters can help you update the processes and procedures to current standards. These updated processes will help you hire top talent even when you're not working with our recruiters.

Access to Experienced Recruiters

Our vetted recruiters have worked with many manufacturing companies before. They can bring all of their personal experience and networks to help you recruit candidates faster.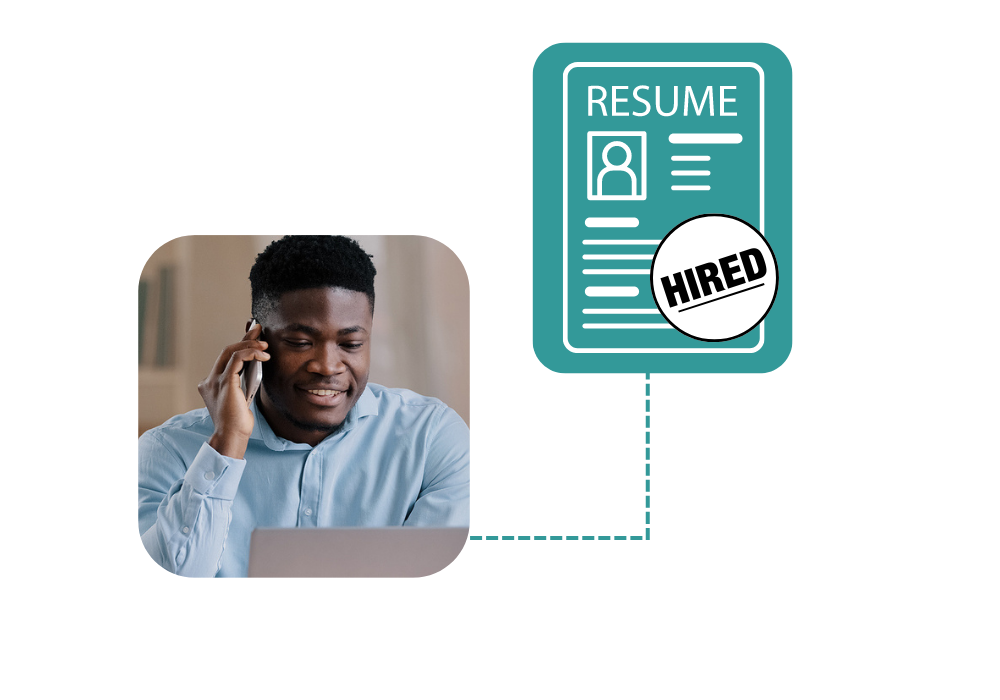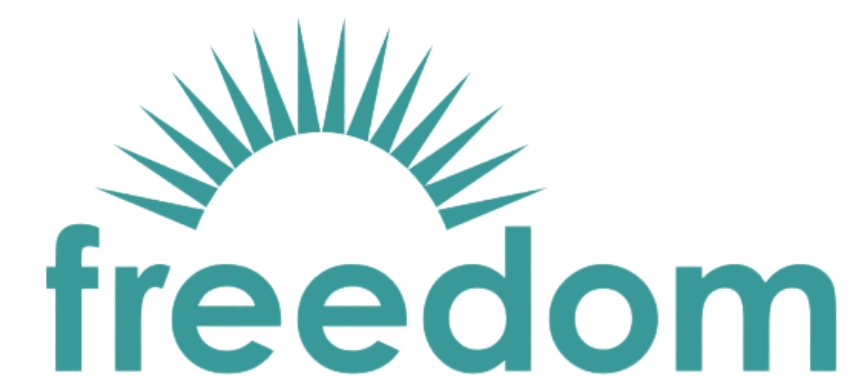 We were struggling to make hires outside of our financial space. The industry and location variables were not working in our favor, so we partnered with Recruiter.com. Using their state-of-the-art hiring software, they reached over 10,000 engineering candidates, generating 150 qualified candidates. In addition, they pulled 127 creative candidate referrals, generating 45 qualified and interested candidates using their niche job board.

We used Recruiter.com's recruiters along with their AI software. As a result, we hired over 100 people in 90 days. Using Recruiter.com allowed us to hire talent faster, at a lower cost.
How the Process Works
Whether you need to hire a forklift operator, metal fabricator, shipping specialist, engineer, or plant manager, the process will be the same.
We learn more about the project

We send a vetted recruiter

The recruiter will interview for you

We send qualified candidates over
Ready to Find Manufacturing Recruiters?
Start recruiting for open manufacturing jobs today.
Get Started