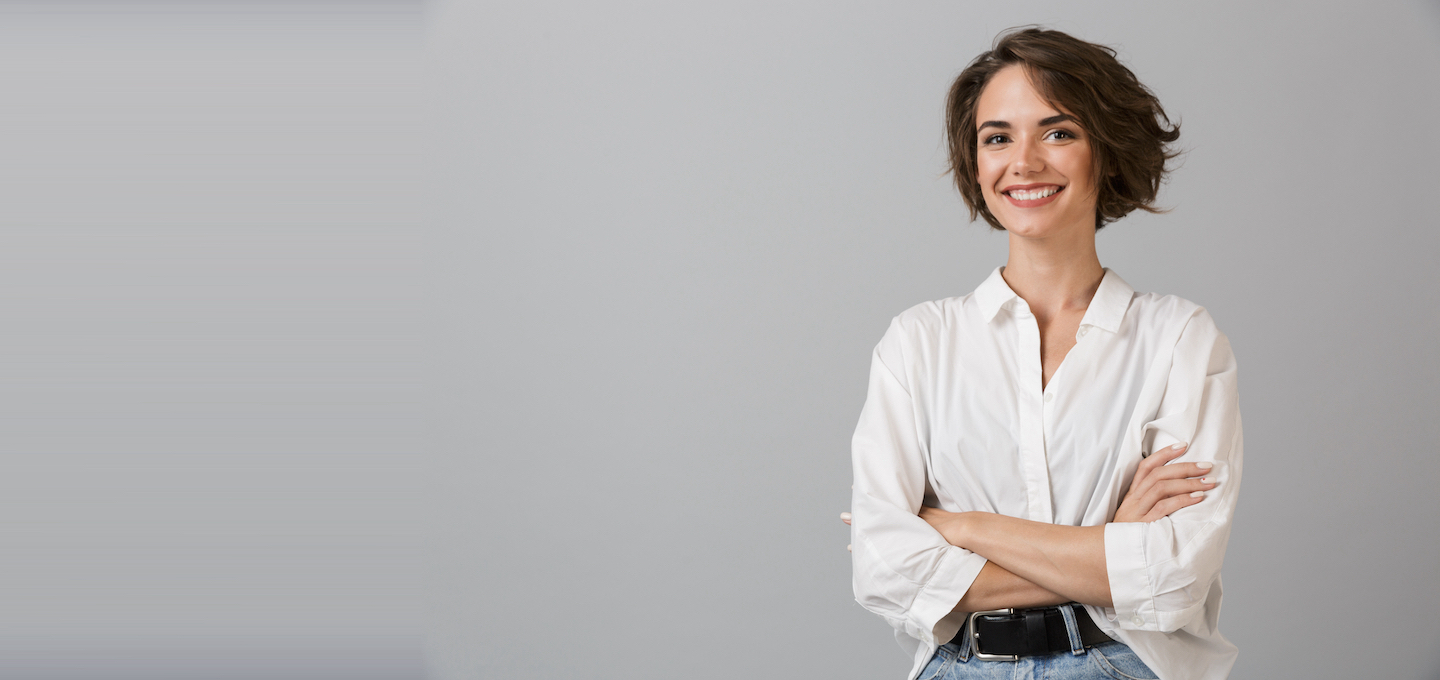 Recruiting Solutions for RPOs and Agencies
Hiring for RPOs and recruiting agencies requires a different strategy and solution than a typical business would.
Find these flexible recruiting solutions at Recruiter.com.
Flexibility

Once you find the right team of recruiting professionals, you can scale these teams up or down according to your staffing needs.

Reliability

As a recruiting agency, you need to have a team of recruiters you can rely on. Our vetted teams are recruiters you can trust.

Partnerships

Our recruiters act as an extension of your brand and form a close partnership with you to improve your client relations.
We Help RPOs and Agencies Find the Right Talent
We can help your company too!
How Our Flexible Solutions Help
From OnDemand recruiters to OnDemand sourcing, we have your RPO or agency covered.
OnDemand Recruiting
Our OnDemand recruiters make it easy for recruiting agencies and RPOs to scale their resources as client demand fluctuates.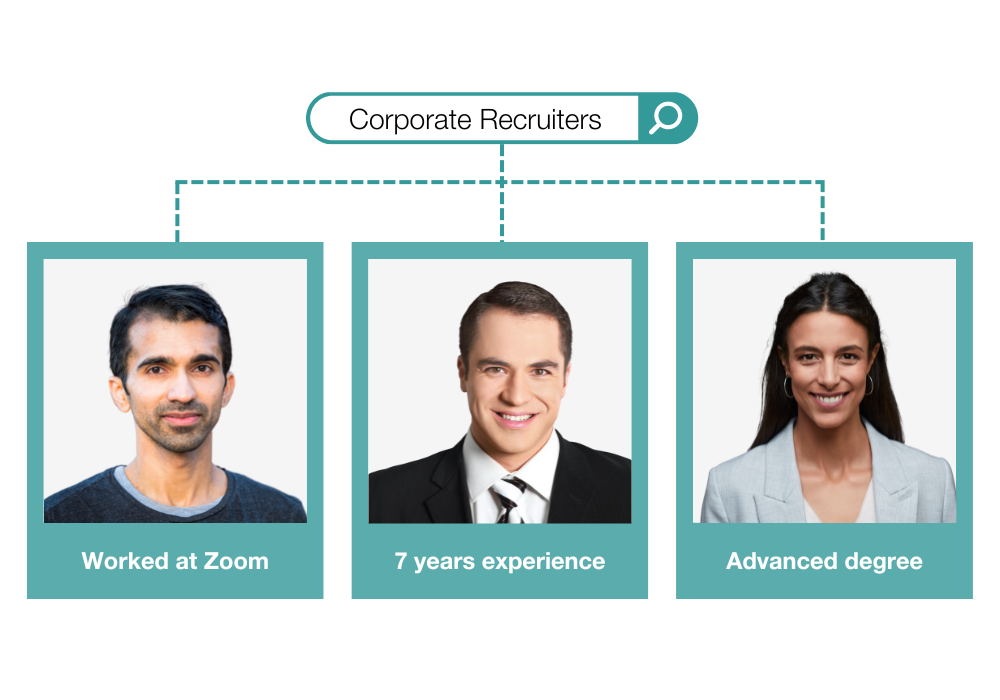 OnDemand Sourcing
If you have the resources to hire talent but need help identifying qualified candidates, our OnDemand sourcing solutions can locate the best talent and deliver them to you.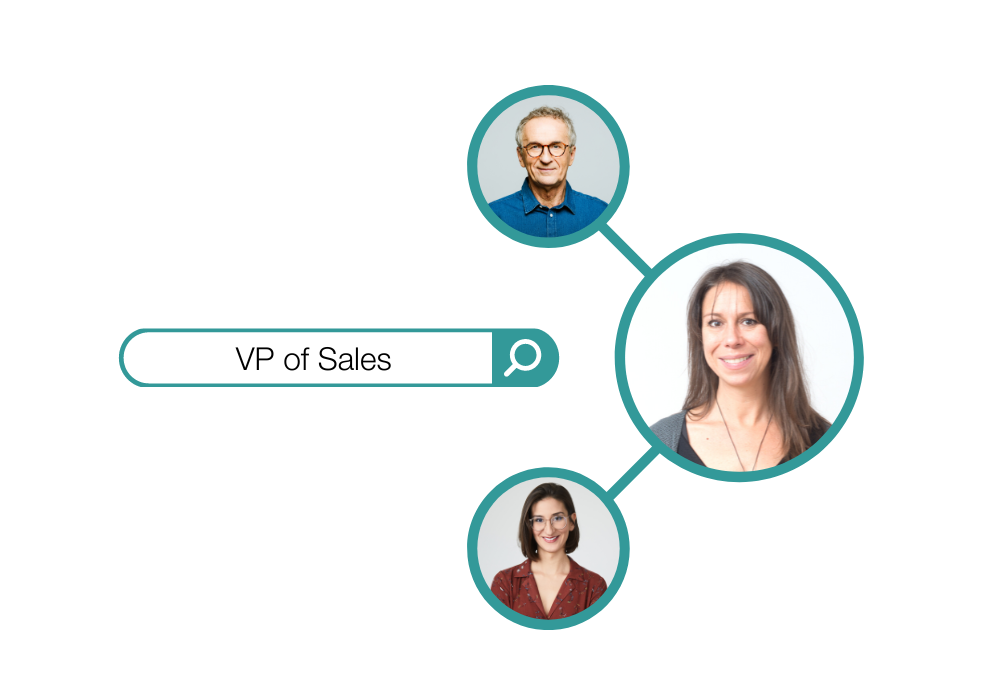 Flexible Employment Solutions for Staffing Agencies
Our OnDemand recruiting solutions can help RPOs and recruiting agencies to hire the right recruiters.
Month-to-Month Contracts

Sustainable price margins

Qualified Recruiters

Recruiting processes experience

Recruiting Teams
Use Our OnDemand Solutions for Your Recruiting Agency
If you're a recruiting agency or RPO trying to hire top talent, contact us today.
Get Started