Recruiter Job of the Day: Technical Recruiter for Square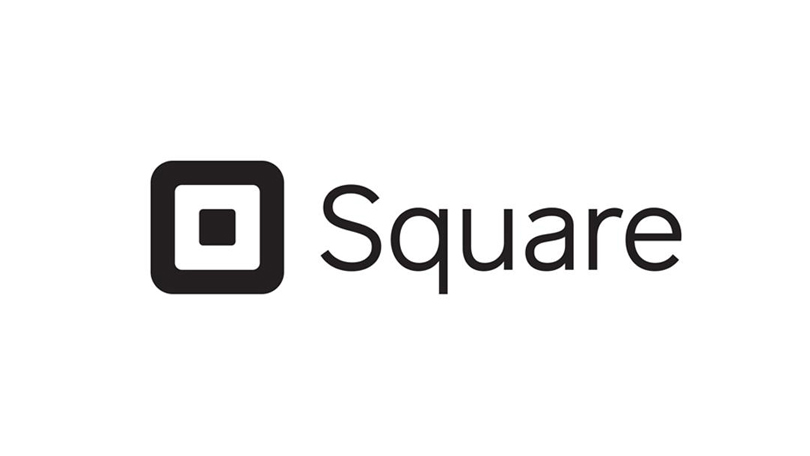 Square, a financial services and digital payments company, is looking for a Technical Recruiter to join their NYC-based Flex Squad.
In this role, you will be responsible for hiring technical roles outside of engineering. The Flex Squad supports three building blocks within Square: Financial Services, Platform Infrastructure Engineering, and Information/Security (InfoSec). You will hire for engineering management, product management, data science, and technical project management. This is a small team that executes niche, strategic searches, with an emphasis on providing a white-glove experience to partners and our candidates.
Square offers multiple health, dental, and vision insurance plans for its employees, with both high deductible and low deductible plans. Square also contributes $2,000 a year to each employee's Health Savings Account.
Other notable health benefits include membership with Lyra, a network of mental health care providers. Its Employee Assistance Program offers services to team members dealing with personal and work-related issues. Unlimited paid time off, sick days, and holidays are available to all Square employees. Square's parental leave policy is considered one of the best in the nation. The company offers new parents, including birth, adoptive, and foster, 16 weeks of PTO. Square also grants family leave to care for a sick spouse, child, or qualifying parent. Their commitment to family doesn't stop there: Square offers up to $7,000 for adoption and fertility assistance.
Apply to Square today!
---
The job market for recruiters is booming. From Bloomberg citing high demand, the WSJ writing about the surging need, and LinkedIn data showing soaring numbers, the business world is waking up to just how important recruiters are! Join the Recruiter.com recruiting jobs community to advance or discover an amazing new talent acquisition career.
About Recruiter.com Group, Inc.
Recruiter.com is an on-demand recruiting platform providing flexible talent acquisition solutions that scale from startups to the Fortune 100. With an on-tap network of thousands of recruiting professionals, advanced artificial intelligence sourcing software, and recruitment marketing automation, Recruiter.com helps businesses solve today's complex hiring challenges.