FIRST Agency & Recruiter.com
Recruiter.com's strategic partnership with FIRST Agency saved them over 55% savings in recruitment fees.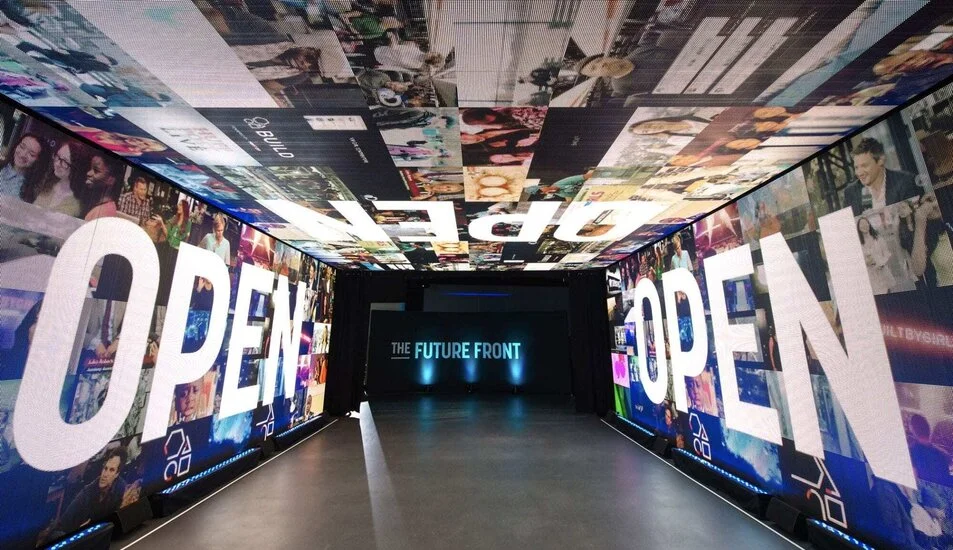 A Successful Collaboration
The Recruiter.com and FIRST Agency partnership was an immense success.
than a traditional recruiting agency

filled by Recruiter.com's OnDemand solutions
The Challenge
FIRST is a creator of innovative and interactive experiences to allow consumers and brands to interact in unique ways.
With a focus on unique, one-of-a-kind interactions, the agency requires a large staff of temporary employees with varying ranges of experience to run the events.
Without the ability to assemble a team of skilled professionals on short notice, FIRST struggled to launch many of the events they had planned on time.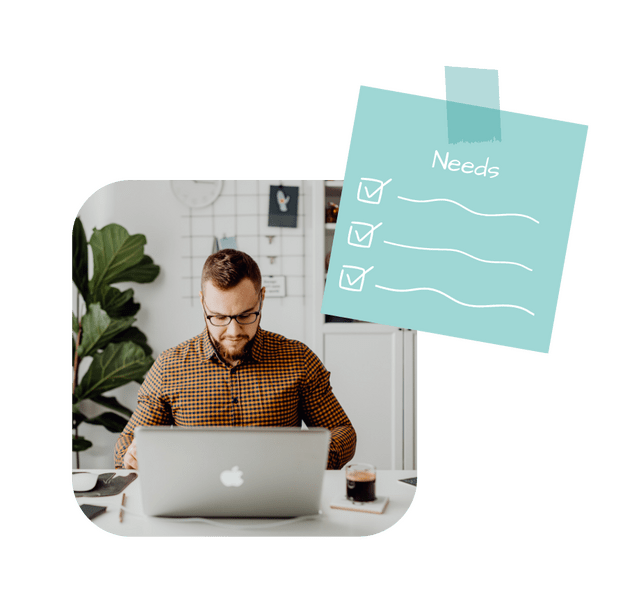 The Solution
FIRST agency turned to Recruiter.com for hiring help.
They reached out to Recruiter.com for the OnDemand recruiting solutions.
To generate a pipeline of qualified candidates, Recruiter.com leveraged its AI sourcing solution to engage potential candidates.
Once Recruiter.com created the pipeline, the OnDemand recruiters took over, carefully screening each candidate.
FIRST then selected the candidates who were most qualified for their positions.
We can confidently say that OnDemand Recruiting program has been a game-changer for our company, and we are excited to continue this upward momentum.
Results
"Since its launch in January 2022, this innovative program has not only supported 114 job openings across 51 different roles with an impressive fill rate of 70%, but it has also been able to adapt to our company's ever-changing needs.
The number of OnDemand Recruiters flexed between one and five throughout the year to meet demand, and the OnDemand Sourcing program generated an invaluable pool of 1,200 interested candidates for us to choose from.
Not only has this partnership helped us find top talent, but it has also saved us over 55% in recruitment fees compared to using a traditional agency." -Maureen Ryan Fable, CEO of FIRST
How Can We Help You Succeed?
Whether you need help sourcing or hiring candidates, our flexible recruiting solutions have your enterprise covered.
Easy Scaling

Scale your hiring up or down quickly

Faster Hiring

Contract recruiters placed within a week.

Flexible Pricing

Monthly prices help you avoid the hefty headhunter fees.