Get career tips directly from the people who know best -
recruiters and hiring managers
! Read and rate the best advice that our members have to offer and get your career moving on the right track.
Find that something you love and would do because you love it. That something that you would do without being paid. Choose that 'thing you love doing' as your career and you will never 'work' a day in your life.
When choosing a career, its best to select one that not only challenges you but makes you happy. Instinctively, you will do well at things you enjoy doing! Fact!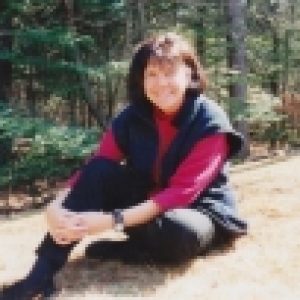 Do what you love, love what you do!!! Plain and simple!!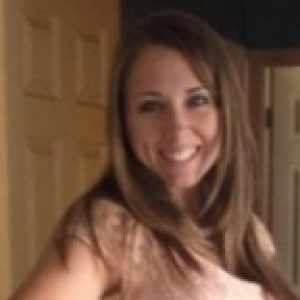 Whenever choosing a career, I always recommend doing something you love. If there's no passion, eventually you will lose interest and be on the search for a new job. Job hopping is no way to live a life.
Look ahead at the beaten and walked road ahead of you. Then gaze at the other side where there are no roads, but instead an infinite amongst the horizon.You already know where I am going with this. Everyone needs a reminder every now and then. Don't...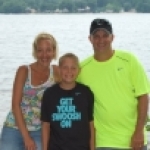 I would definitely tell someone who is starting at a new company to go in with an open mind. Typically, people at the new company will be very helpful and be forthcoming to answer any questions. I know from personal experience that starting at a...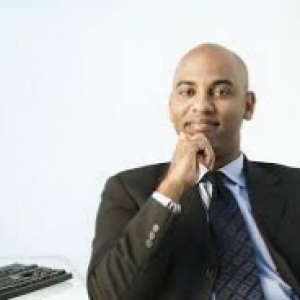 Starting up might be a big challenge for every person in the society and in the world at large, its the process of taking it as a challenge that makes you succeed. Always work on it day and night and put up a business plan till the day you see it...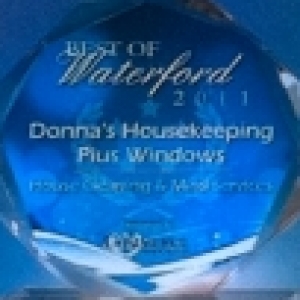 Make sure that company has a good track record in upholding to the code of ethics, living up to their mission statements and seek feedback from current or previous employees to get a better background of the Company to make sure they meet the...
Be observant. Take mental notes on what the company culture is like, if the workplace attitude is laid back or a bit more formal, what kind of personality and expectations your boss and coworkers have , even what the stress level is in the office....
Ask questions! When you first start at a new job, there's always a training period; take the opportunity to ask as many questions as possible, whether it be asking your boss, your co-workers, anyone. It's better to ask a lot of questions...
You possess the Power of Choice Ultimately, there are only 2 choices: to run after your dreams or let it remain a dream You can achieve anything you put your mind to. You can make your dreams come true, just cross the line!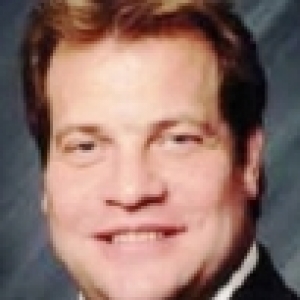 To answer the question about how one goes about changing careers successfully the first question that one should ask is: what peaks your passion and does it match your purpose. I personally have changed careers in my life. I...
Encourage them that there never going to want to go a job unless they are doing something that takes there interest and they enjoy with intrest
Once you've discovered (or rediscovered) your passion, spend some time researching the types of careers that center around your passions
Candidates, make sure that you have researched the company and its locations in communities. For faster hiring, Outline of skills or accomplishments gained;;Good rapport with your current employer;;Current information on your resume that...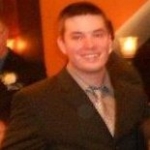 PLAN AHEAD If you spend the time everyday to plan out your day, it will significantly increase your efficiency. Complete your tasks in a focused and timely manner and you will create time for the random issues that might happen in your day to...
Be quick and be resourceful in finding new job opportunities there are lots of vacancies for our fellow Filipino citizen.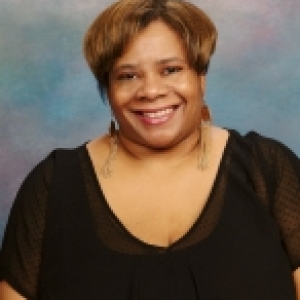 Although patience is a virtue, do not wait for something to happen; do not sit and wait for that next phone call for an opportunity. Get out there and make something happen, if you want to get ahead or advance your career. Make contacts;...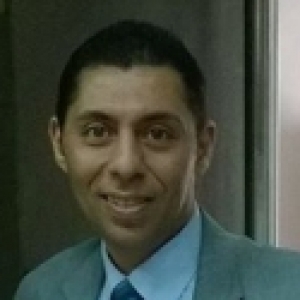 10 Habits to Help Advance Your Career:Know your career mission and pursue it with vigor;Like Shakespeare's prose, this habit may be interpreted on more than one level. As a philosophy, it challenges you to discover the unique role best suited to...
Be yourself. The most beneficial element of my career so far is the connections I have made with others. I would not have been able to make these great connections without simply being myself and making friendships. Focus on making real...
When I talk with candidates, I often find there are some simple tell-tale signs that it's time to move on. Number one on that list has to be your level of happiness. More specifically; if Saturday is ruined because of Friday and...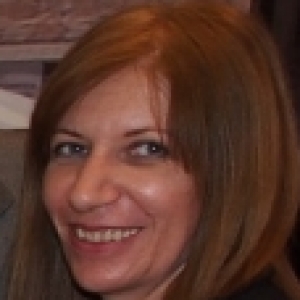 Quitting a job is never easy, however when one feels that there is no professional excitement any more, when one needs higher challanges, one should start considering new more challanging postions or employeers.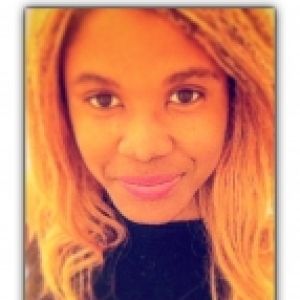 -When you're not happy-Lack of motivation- You feel like you're not moving forward
The job is important in the life as the food for the health.. we make sure when is the time for to quit a job but never never forget the experience got it..
When you are no longer challenged. In order to create an amazing career for yourself, and to continue growing and excelling each and every day, you must continue to be challenged and pushed forward. If your position is leaving you stagnant and does...
Our jobs (careers) are similar to relationships. We spend much of our time developing and building them. We also derive our energy for our careers. As with relationships, if we get into the wrong type or your partner (in this case the employer)...